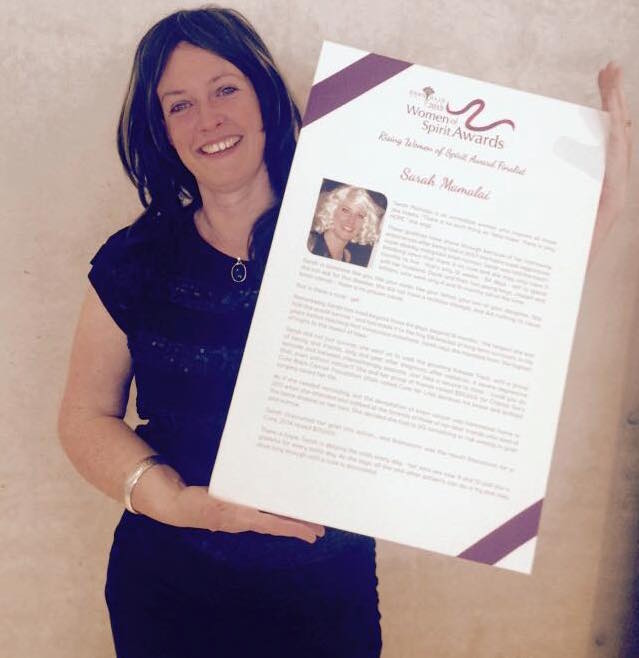 While most of the information on this website is about me, it is certainly not for me. I am relieved to have finished the intense part of my treatment and I'm relieved to be in full remission from a grade 4 glioblastoma multiforme, enclosing a PNET (pediatric tumour). I have chosen to believe I'm cured and am living my life accordingly. Talking about my journey brings back some wonderful, empowering memories, even some funny ones, but it is harrowing to revisit the dark times.
I have never looked up my condition on the internet. I knew from my doctors that it was a highly aggressive, deadly cancer and I had as few as 3 months to live, at best 18 months. Reading that on the web would not improve my situation or my outlook.
My family however did look. What they found was paper upon paper, article upon article and story upon story hammering home the devastation caused by this terrible disease. I know we would have loved reading something – anything - positive.
My hope is that someone out there stumbles across this site and takes something good from it. I have travelled from the very lowest of lows to the highest of highs during my journey with cancer. I am defying the odds every day and am living proof that there is always hope. Even if it's the tiniest glimmer, grasp onto it for dear life because every day of life is indeed dear.